Support Us. Make An Impact!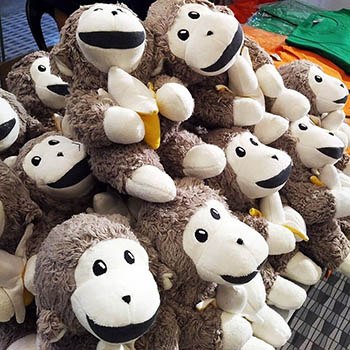 Your donation will help Roots & Shoots Malaysia develop programmes to care for animals, the environment and the community; coordinate and assist local Roots & Shoots groups; and educate and empower young people of Malaysia.

For donations of MYR 500 & above, you will receive a special token of appreciation, delivered to your doorstep!