Ways To Support Us
Jane Goodall's Roots & Shoots is a programme of the Jane Goodall Institute. The programme is about making positive change happen for people, for animals and for the environment. The Roots & Shoots network connects youths of all ages who share a desire to create a better world, with young people identifying problems in their communities and taking action. Through service projects, youth-led campaigns and an interactive website, Roots & Shoots members are making a difference across the globe.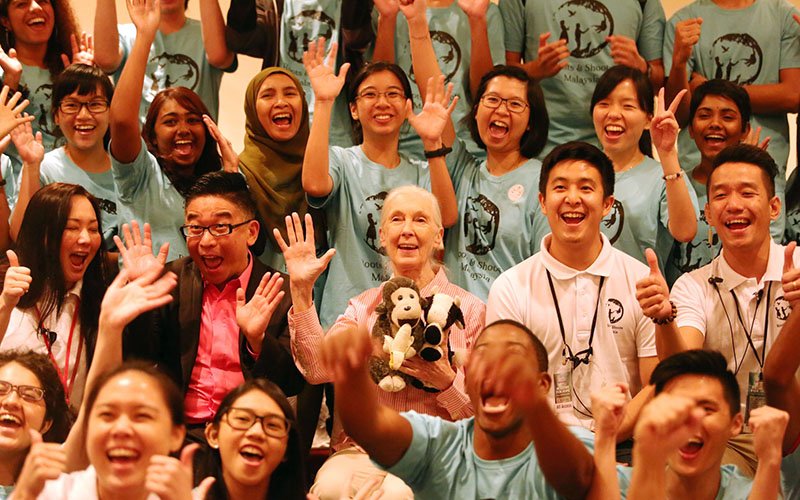 Volunteer
Roots & Shoots depends a great deal on the goodwill of volunteers who help facilitate many of our events. Without the kind assistance of our volunteers, many Roots & Shoots events would not be feasible.
To keep up to date with ways you may volunteer your time, stay tuned via our
Facebook page
. Please 'like' our Facebook page to receive the latest news and updates.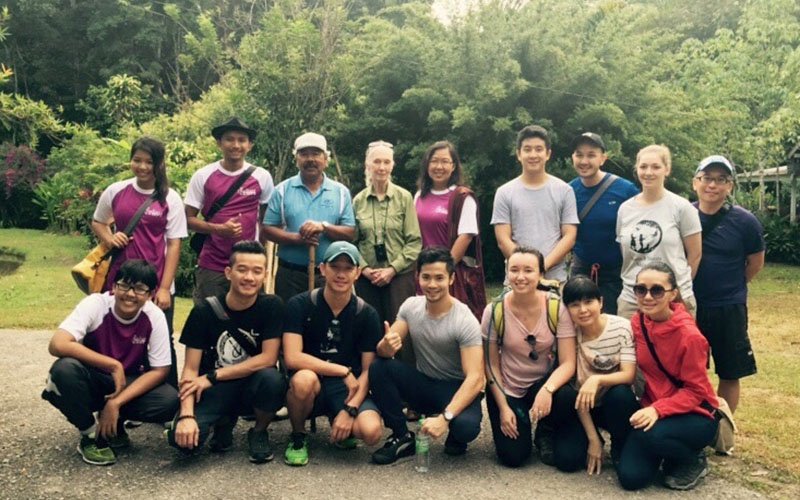 Donate
Your donation will help Roots & Shoots Malaysia:
Develop programmes to care for animals, the environment and the community;
Coordinate and assist local Roots & Shoots groups;
Educate and empower young people of Malaysia.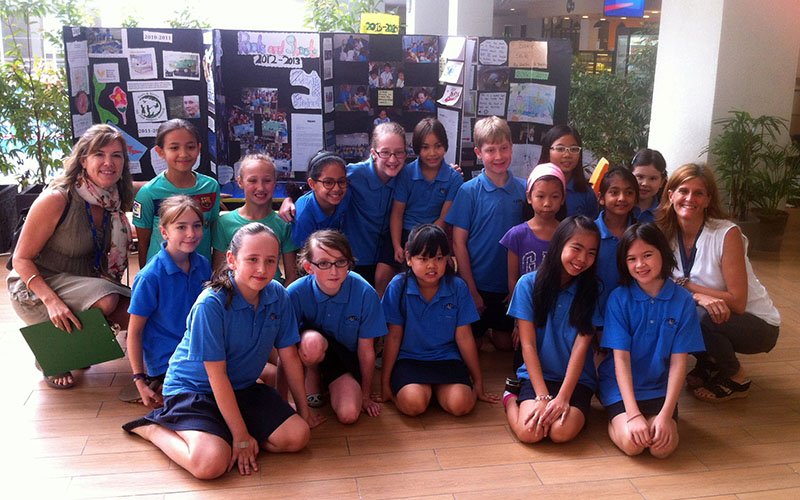 Start Roots & Shoots Group
Together with your classmates, friends, family, or colleagues, start your own Roots & Shoots group to help animals, the environment and the community! Come up with a project you feel passionate about and form a group with a minimum of two people or more. As a Roots & Shoots group, you will receive the following support:
Training by Roots & Shoots trainers on related topics;
For every project you complete, you will receive a certificate from Roots & Shoots upon verification;
Access to Roots & Shoots educational materials;
Participate in all Roots & Shoots workshops and talks.