Appreciation Lunch — Roots & Shoots Volunteers
---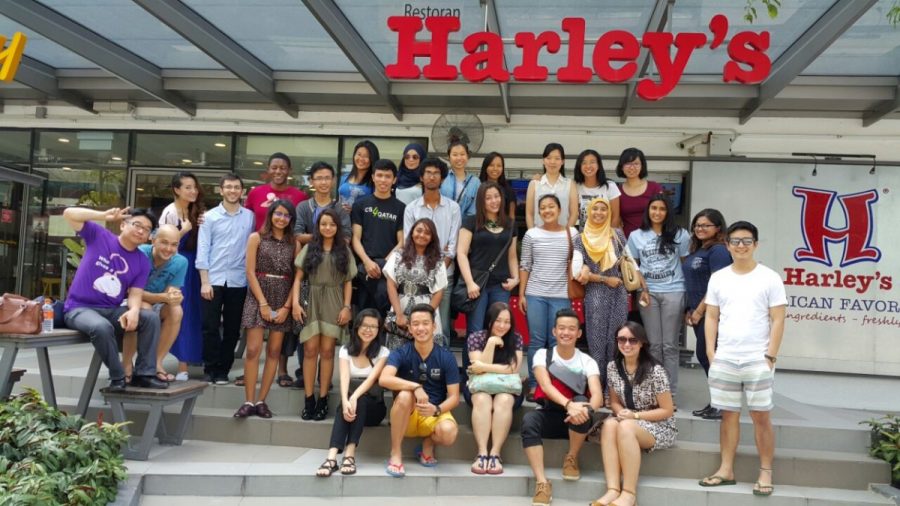 The Roots & Shoots Malaysia team felt that it was only right to thank our wonderful volunteers by taking them out to yummy lunch!!
Approximately 50 volunteers turned up to help out at the Reasons For Hope event. Everything went like clockwork thanks to these enthusiastic bunch of young adults who in their own way are trying to make a positive difference to our world.
Thank you again to all of you!!
If you would like to become a Roots & Shoots volunteer then please go onto our Facebook page, like us and message us: https://www.facebook.com/rootsandshootsmalaysia