President TP Lim's trip to Gombe Stream Research Centre, Tanzania
---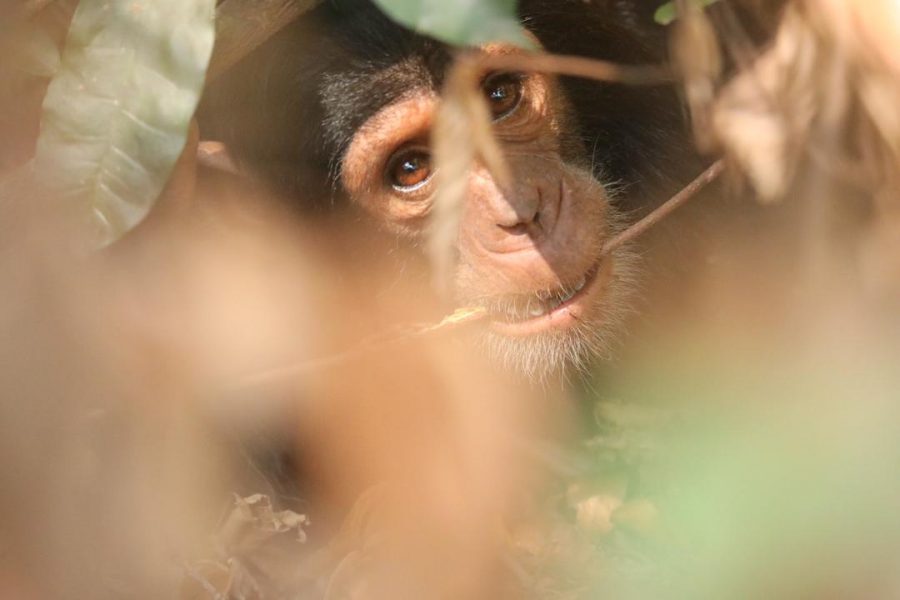 Nearly 60 years ago, Jane Goodall travelled to Tanzania.
She wanted to realise her childhood dream to watch free, wild animals live their own, undisturbed lives. She "wanted to come as close to talking to animals as [she] could".
With patience and perseverance, she gained the trust of her chimpanzee neighbours.
And so Gombe Stream Research Centre (GSRC) was born.
Thanks to Jane's work, Gombe's chimpanzees are known the world over. The most familiar to the public are the "F" family chimpanzees, a family line which was headed by the old matriarch Flo who passed away in 1972.
There is also the "G" family chimpanzees headed by the matriarch Gremlin. She's a "super mom" who gave birth to eight offsprings, including the unique chimpanzee twins Golden and Glitter.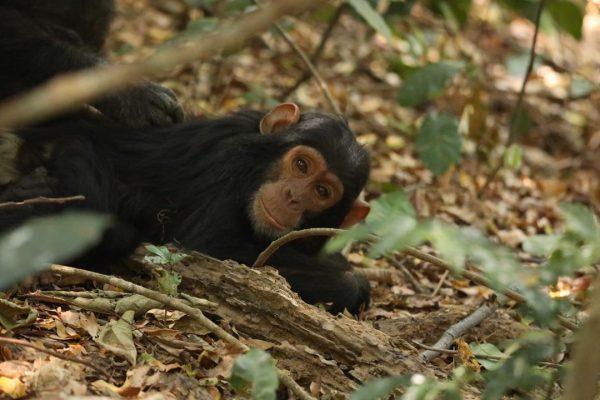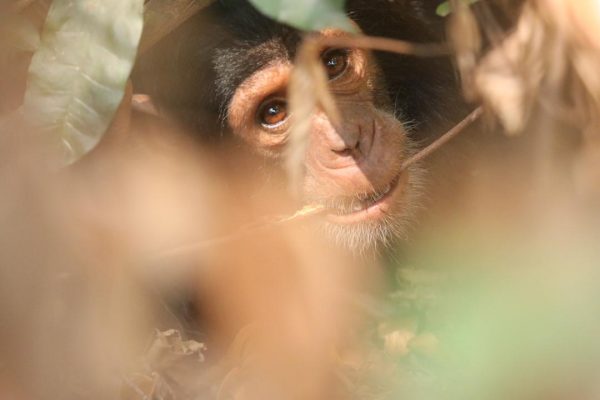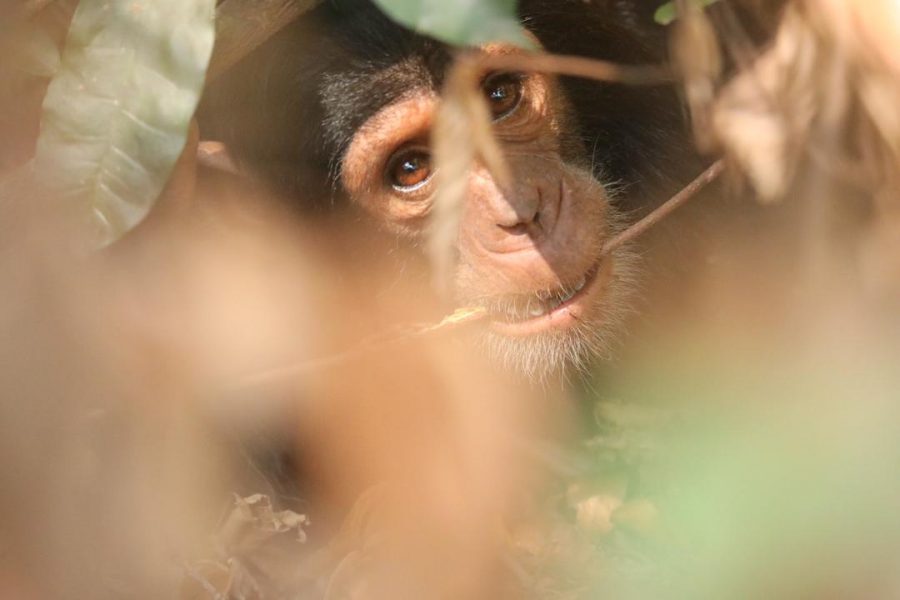 Roots & Shoots Malaysia President, TP Lim, had the chance to meet Gremlin and one of her offspring.
He had only ever read about Gombe in Jane's books. Reading about it had inspired the Malaysian chapter of Roots and Shoots and sparked his interest to go on a pilgrimage to the place "where it all began".
He was joined by Jane's son, Hugo, (also known as Grub) and her grandson, Nick. They were shown around the centre by Anthony Collins, Director of Baboon Research as well as the local Tanzanian Wilderness Guides. They also got to hang out at Jane's modest accommodation where Grub grew up.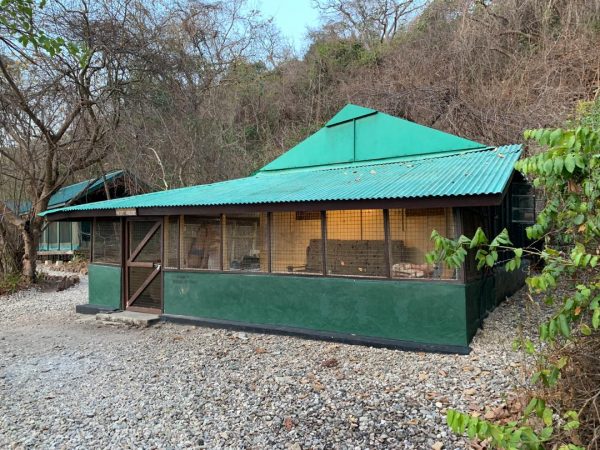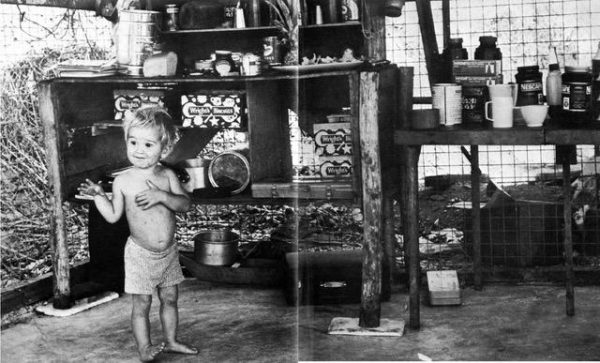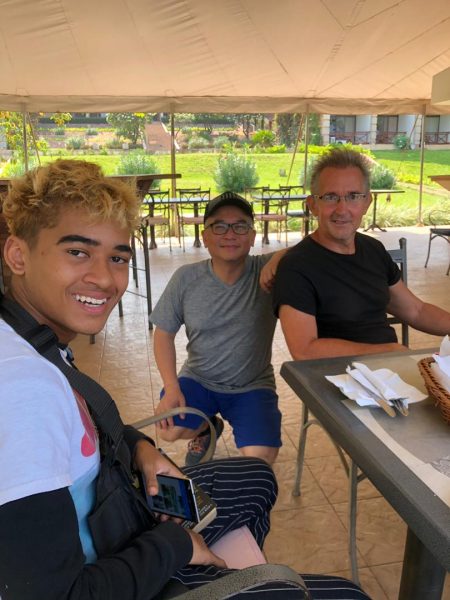 Follow @rootsandshootsmalaysia on Instagram and Facebook for more updates!
REFERENCES
https://www.janegoodall.org/?portfolio=gombe-55-years-discovery
https://www.janegoodall.org.uk/our-programmes/gombe-stream-research-centre