Dr. Goodall's Third Visit to Malaysia
---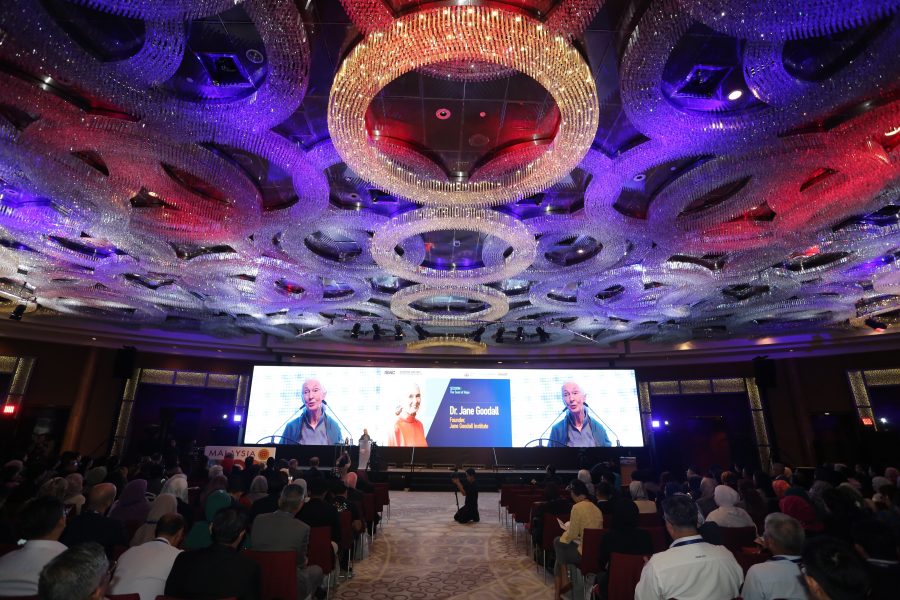 EPF GLOBAL TALKS
Dr Jane Goodall was given the honor to deliver the keynote speech at EPF's global summit entitled 'International Social Well-Being Conference 2019', where she addressed key government and policy makers, captains of industry, as well as senior pension fund leaders from various parts of the world.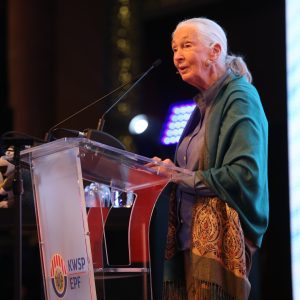 PROJECT MONYET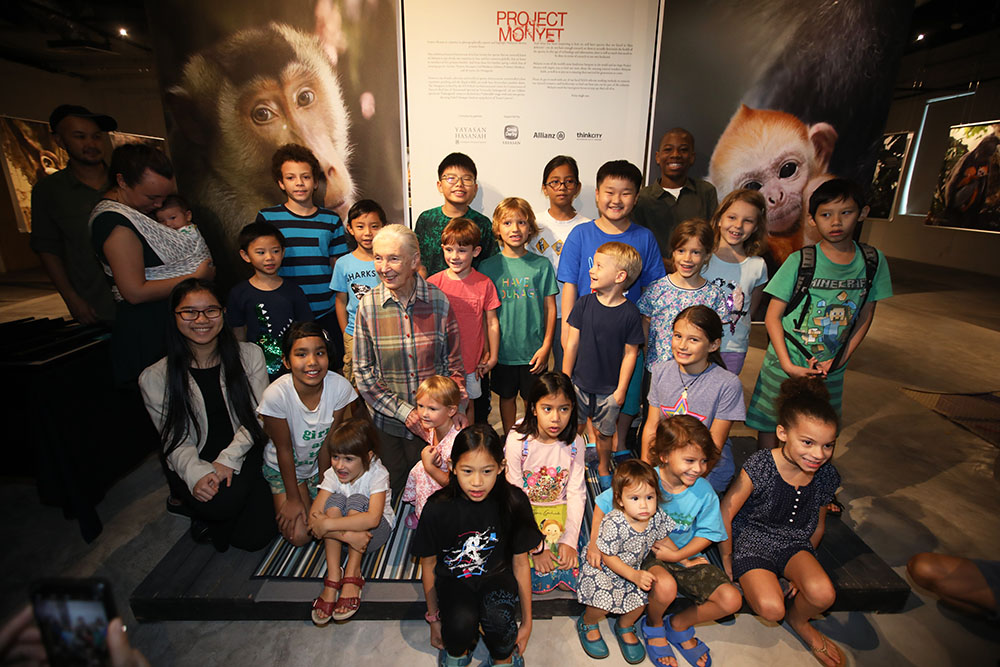 Dr Jane Goodall launched the photography exhibition "Project Monyet" featuring photographs of Malaysia's primate species by Peter Ong, held at Ruang by Think City. This educational photo exhibition was supported by Yayasan Hasanah, Yayasan Sime Darby, Allianz and Think City, and is intended to raise awareness of Malaysia's incredible biodiversity and the threats our primates face.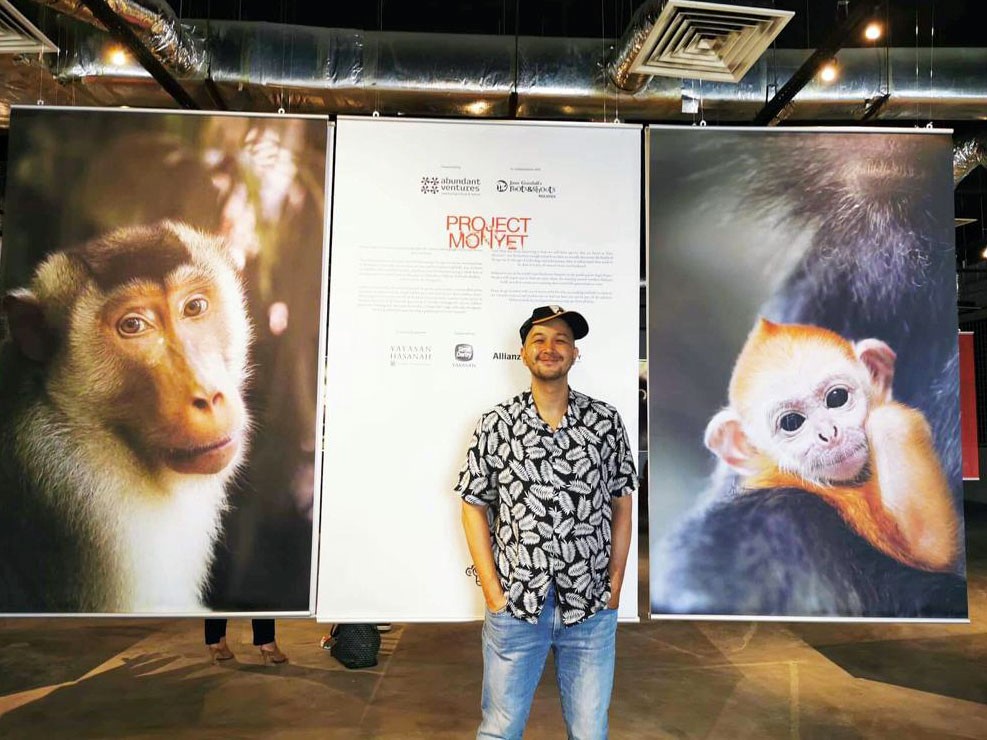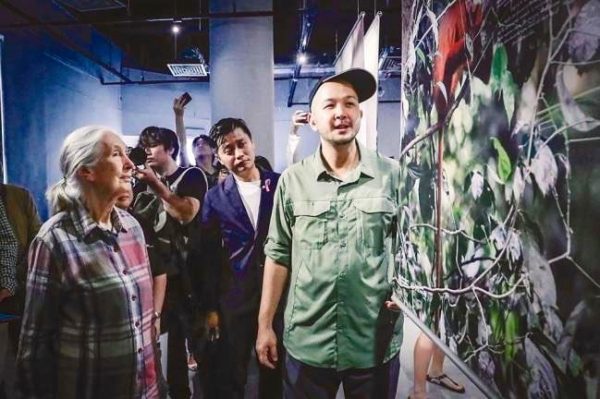 PUBLIC TALK AT USM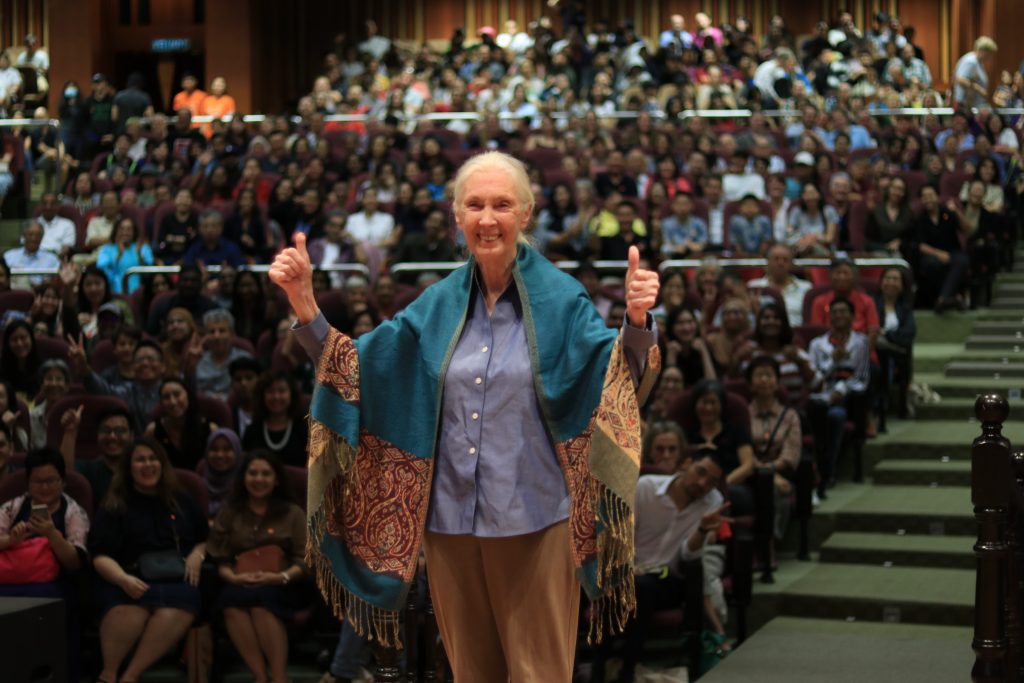 Dr Jane Goodall gave a lecture to a full house at Universiti Sains Malaysia in Penang and was hosted by the Malaysian Primatological Society and The Habitat Foundation. This seminal lecture marks her first visit to the north of Malaysia. USM is Malaysia's preeminent university dedicated to sciences as well as bio conservation. Her lecture was very well received by an enthusiastic crowd of students and members of the public.