Students Doing Good Competition 2019
---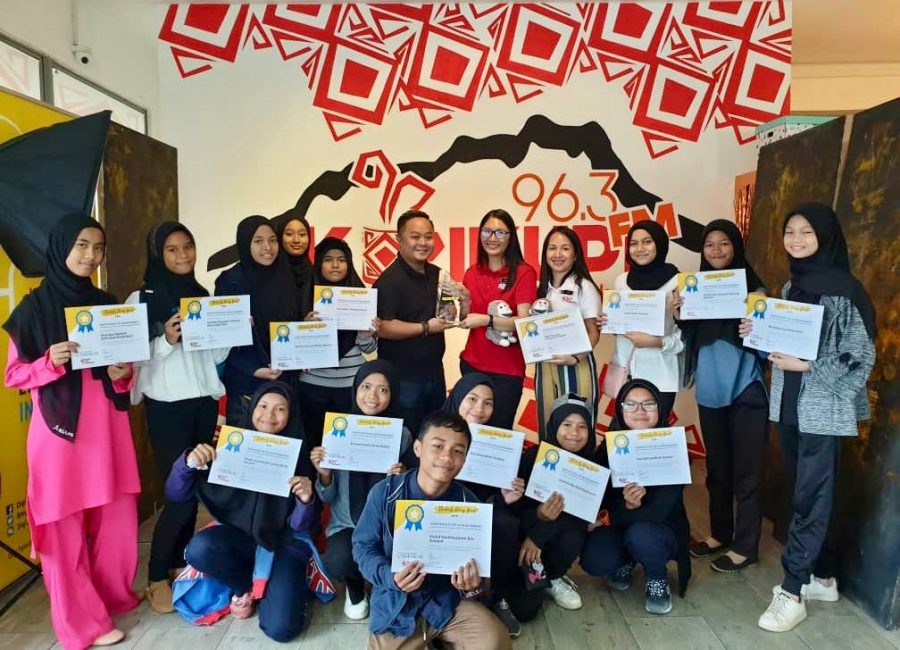 We are pleased to announce that the winner of 2019's Students Doing Good Competition, a collaboration between Roots & Shoots Malaysia and Teach For Malaysia, is SMK Bugaya from Semporna, Sabah who were under the supervision of Teach for Malaysia Fellow – Miss Susan Balong! They created their very own Ecobricks Educational Garden by using waste materials such as plastic bottles, food containers and old tyres.
With the wholehearted support of the school, they succeeded in launching their '1 Pelajar 10 Botol 10 Plastik' campaign and collecting over 6000 bottles in ten days to make 2700 ecobricks for the garden. The campaign, their fundraising activity as well as briefing the whole school during school assemblies and conducting a survey on the project contributed greatly to increasing awareness, among the 1700 strong student population at the school, of the importance of recycling.
The students' creativity flowed as they developed imaginative solutions to reuse waste materials, as can be seen below: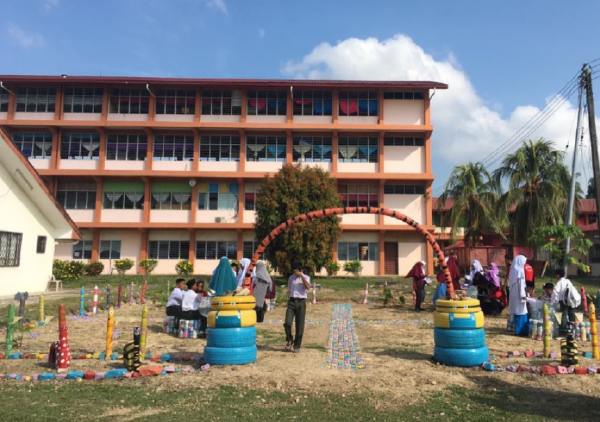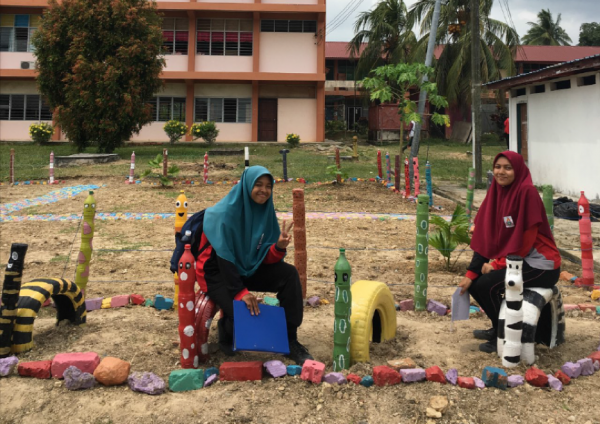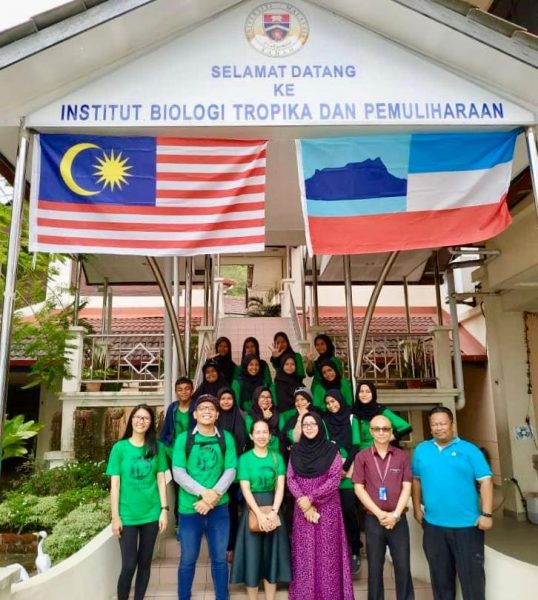 Students designed and repainted the tyres and plastic materials to make them to look like animals! Other than repainting the tyres, they repurposed them to be seats so that students and teachers are able to sit down when they go to this Educational Garden.
As part of their winning prize, the students enjoyed an edutainment trip to Kota Kinabalu where they were interviewed on Kupi Kupi FM Sabah (you can listen to the interview here), explored the Universiti Malaysia Sabah (UMS) campus and visited Muzium Sabah. The school and pupils also decided to donate their prize money to buy equipment for the Zero Crime Project activity rooms, so that the wider community could benefit.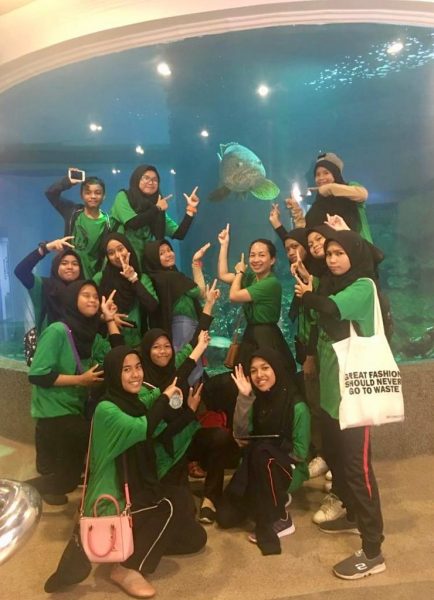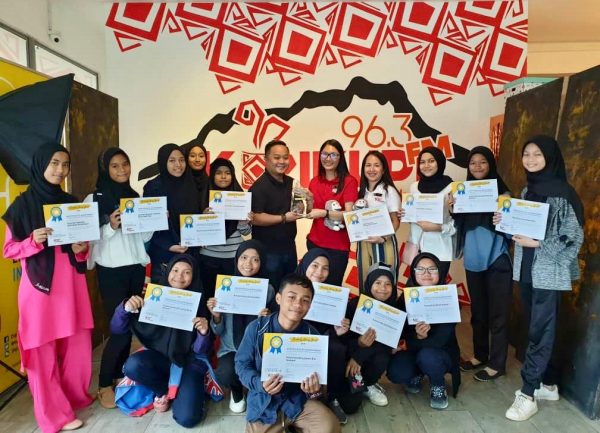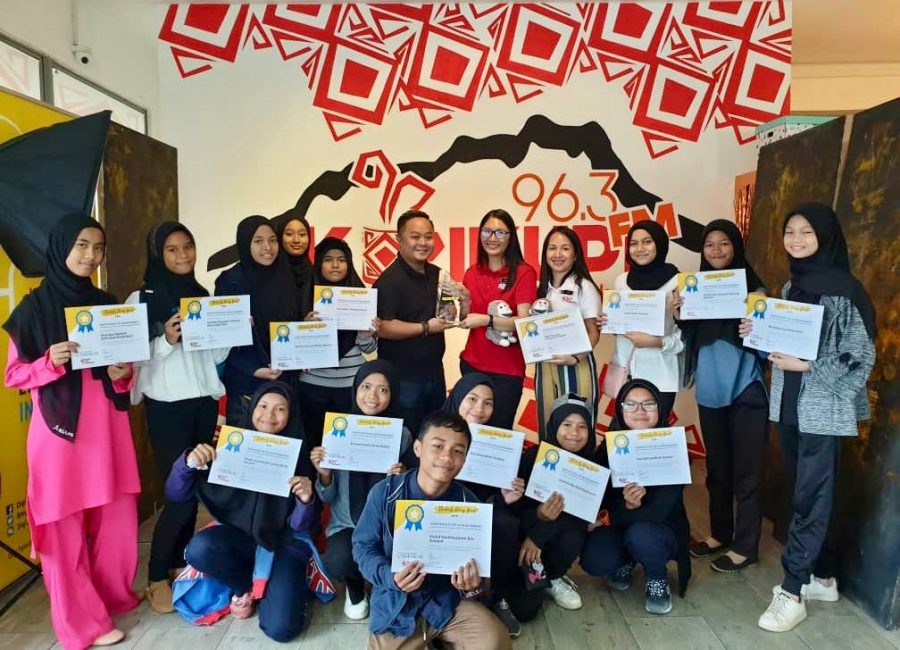 With Roots & Shoots' core values in place, we hope they have been empowered by the tools given to them! We would like to thank all the participants in this competition for taking action and making a difference! We hope that through this experience, all students and teachers who participated have grown in knowledge and truly understand how important their roles are in making a positive impact on their environment and creating the next generation of Compassionate Leaders.