ASiS International Essay Writing Competition: Prize-giving
---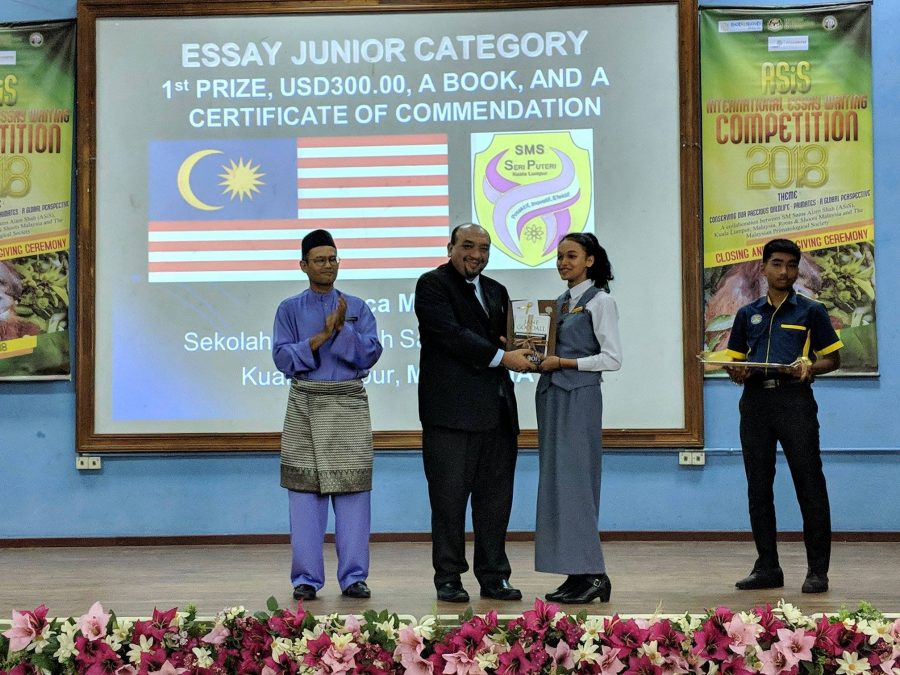 Last Friday, we attended the closing/ prize giving ceremony for the 2018ASiS International Essay Writing Competition. The competition was organised by Sekolah Menengah Sains Alam Shah (Asis) and Roots &Shoots Malaysia was an official partner, together with the Malaysian Primatological Society.
A total of 278 entries were received from 11 countries!
Congratulations to all the winners and many thanks to The Habitat Foundation for sponsoring the cash prizes.
The following is a list of the top 3 winners in each category:
SENIOR CATEGORY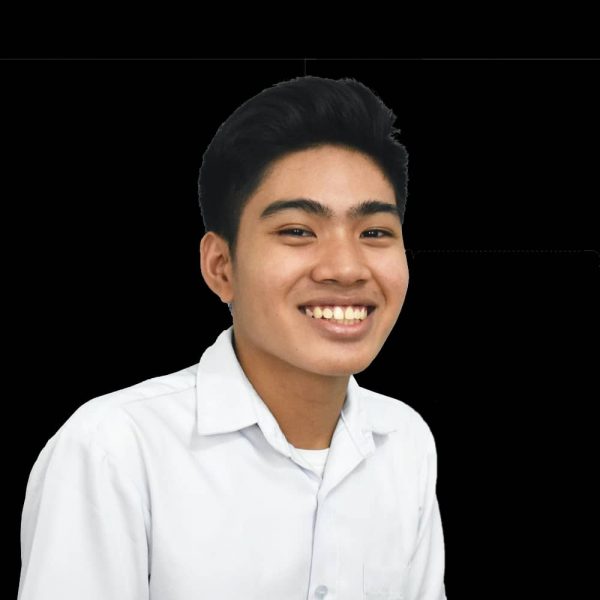 1st Prize
Mark Russell Dancis Caranzo,
Philippines Science High School, Eastern Visayas Campus, Leyte, the Philippines.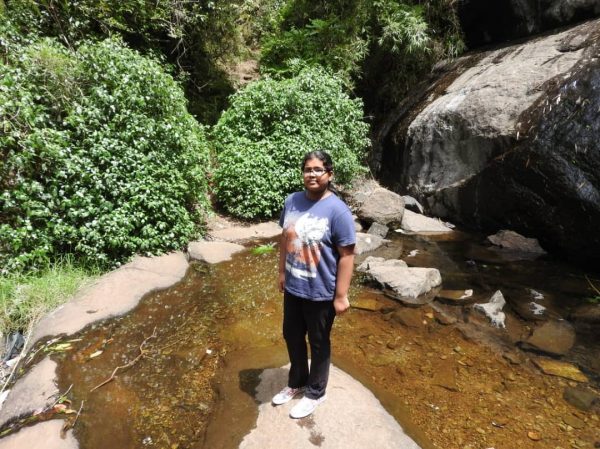 2nd Prize
Sajani Sathasivam,
HLC International School, Karanai, Chennai, Tamil Nadu, India.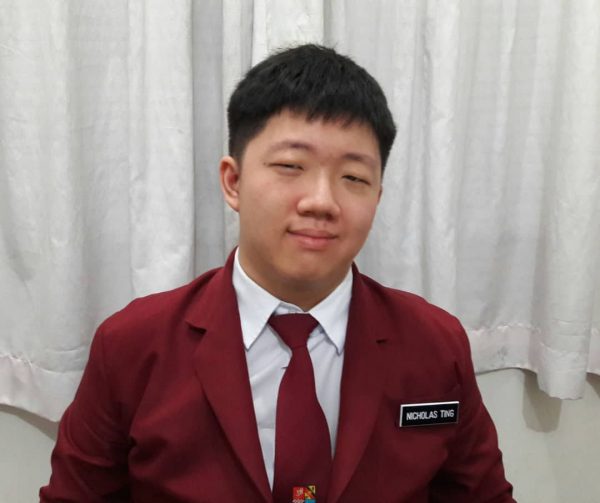 3rd Prize
Nicholas Ting Tiing Hou,
Sekolah Menengah Kebangsaan Sacred Heart, Sibu, Sarawak, Malaysia.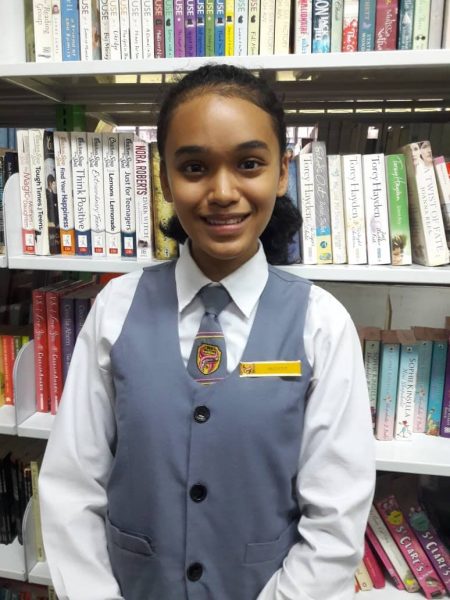 1st Prize
Ariscca Michael,
Sekolah Menengah Sains Seri Puteri, Kuala Lumpur,Malaysia.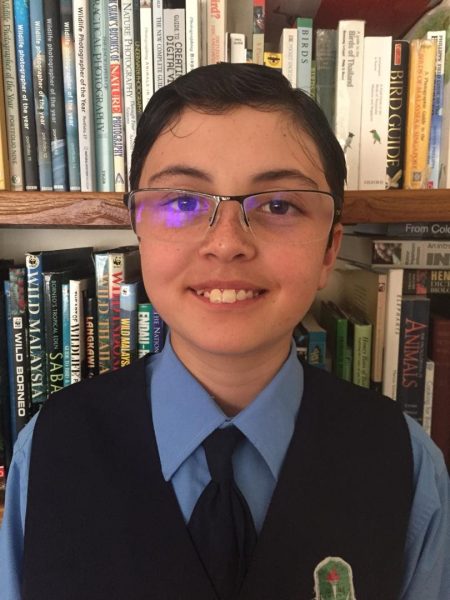 2nd Prize
Adam Hakim Hogg,
Sekolah Kebangsaan Bukit Fraser, Bukit Fraser, Pahang, Malaysia.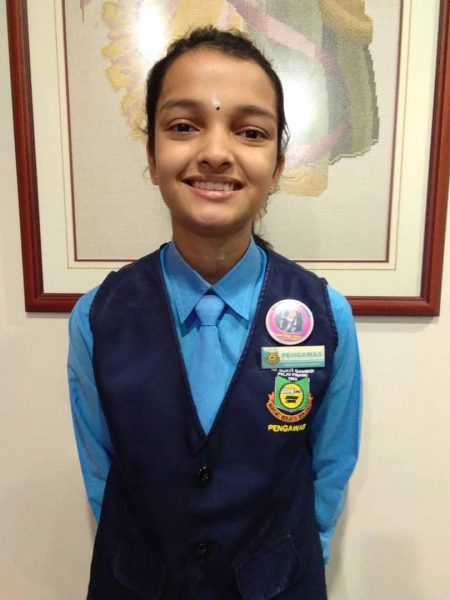 3rd Prize
Kisha Nair Rames,
Sekolah Kebangsaan Bukit Gambir, Gelugor, Pulau Pinang, Malaysia.
Congratulations to all the winners! Click here to read the winning essays.