Berjaya Founder's Day
---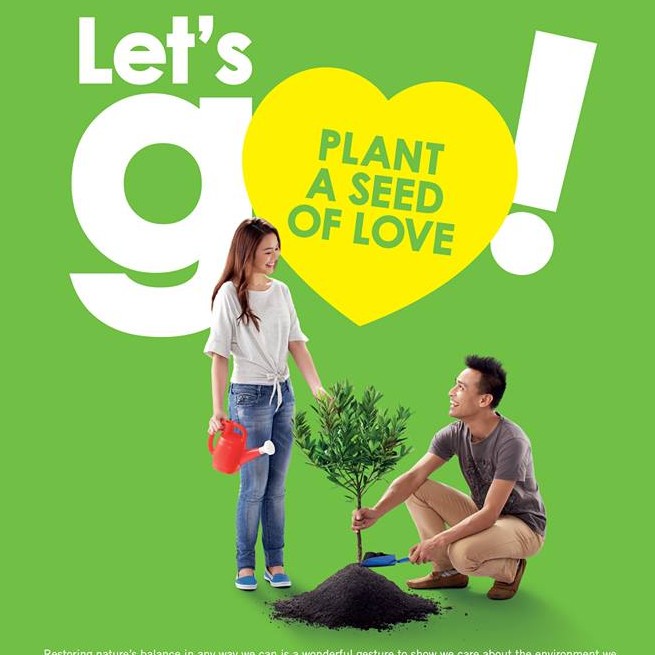 Berjaya Founder's Day is happening on the 28th March 2015 at Berjaya Times Square!
We have a booth at the event where we will be selling our merchandise and trying to raise money for our cause.
Berjaya Founder's Day is a day when we remind ourselves that giving is really about seeing every moment as a gift for us to care for the world around us. Our 5th Berjaya Founder's Day will be celebrated on 28th March 2015 in Berjaya Times Square. Once again, Tan Sri Dato' Seri Vincent Tan and Berjaya Corporation group of companies will be presenting contributions to various charitable organizations in support of their respective causes. This year's Founder's Day is also dedicated to all Berjaya employees, in recognition of their hard work and continuous contribution to the Group.
Taken from B.Youth website