International Day of Peace 2018: Peace Picnic 2.0
---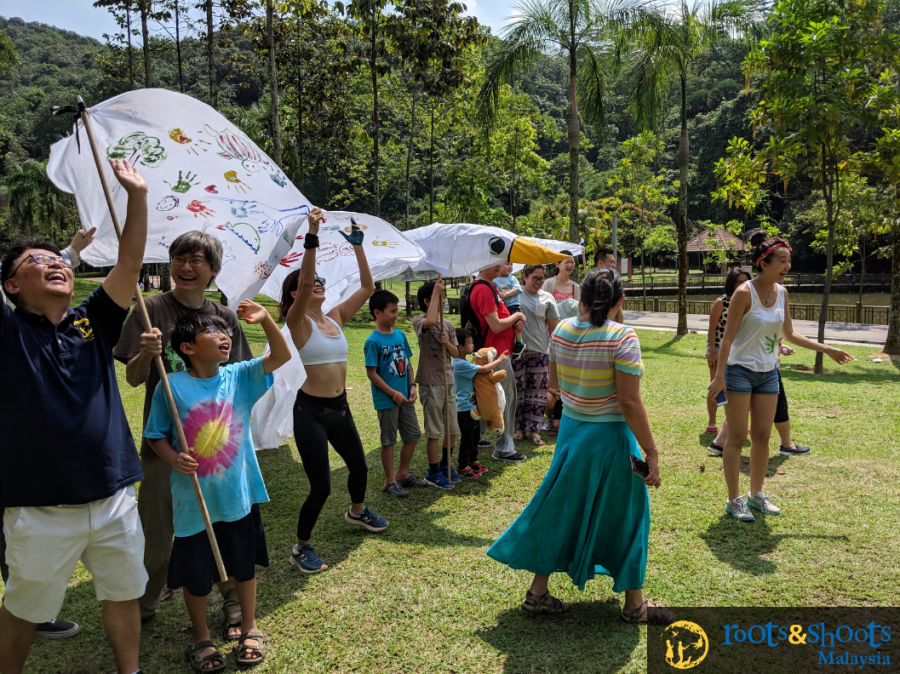 On September 23rd, 2018, Roots & Shoots Malaysia celebrated International Day of Peace for the second time with a 'Peace Picnic'. The event was held at Taman Persekutuan Bukit Kiara, also known as Kiara Park TTDI. It was a day of food and fun for the estimated 30 people who attended.
Everyone took turns decorating our #GiantPeaceDove with paint! Thank you to everyone who came. 🙂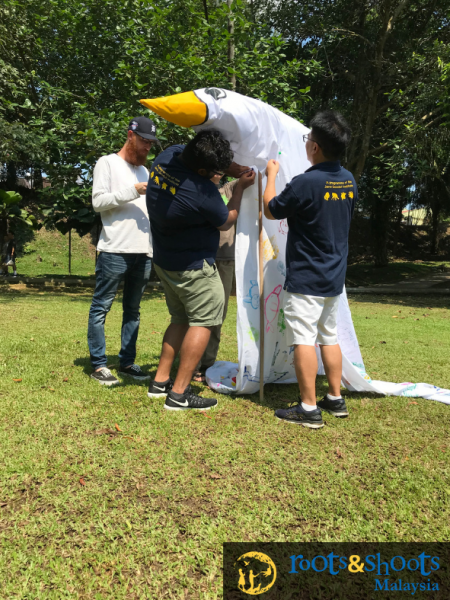 Assembling the head of the #GiantPeaceDove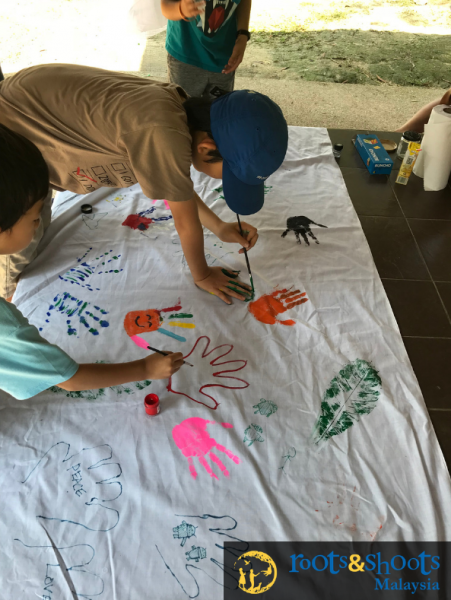 Kids having a great time decorating the wings of the peace dove.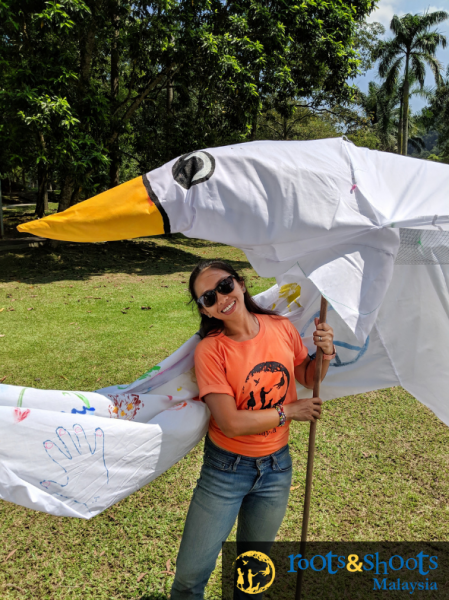 Our Programme Manager, Rina Omar with the head of the #GiantPeaceDove.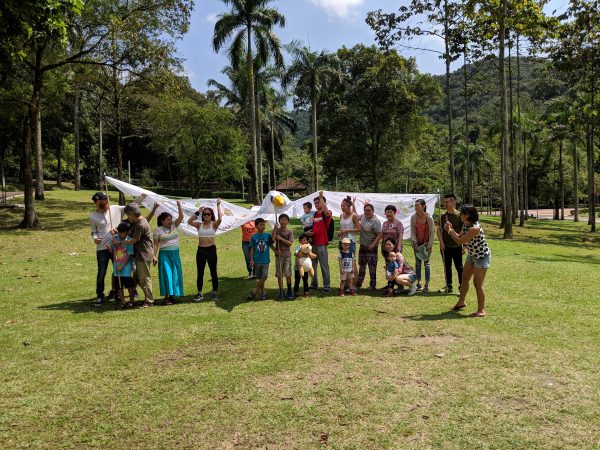 A lovely group shot 😀