Launch of Roots & Shoots Malaysia Award (RASMA) 2019
---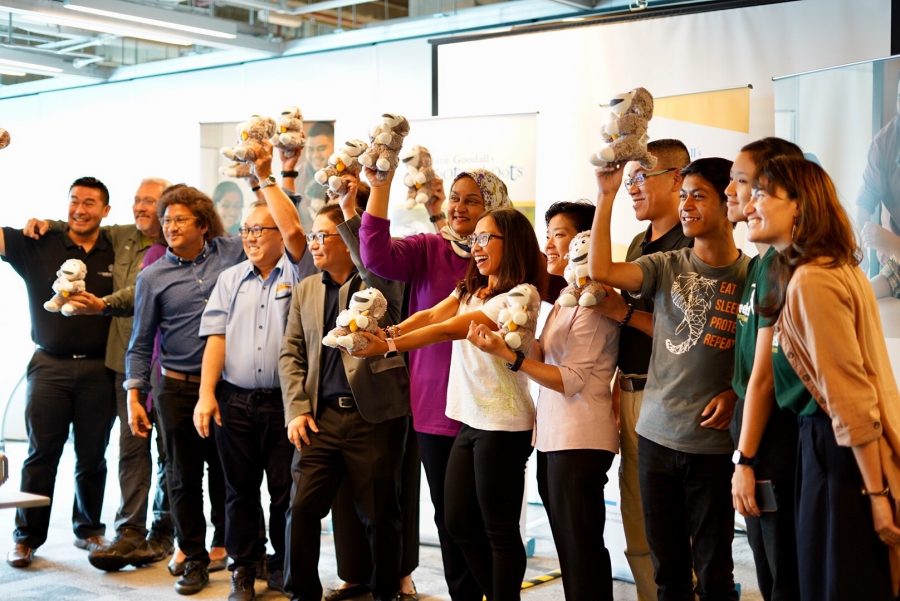 RASMA is a youth achievement award that delivers positive impact on young people by promoting personal growth and development of soft skills that will make them valuable, contributing citizens of the planet.

We work with established Malaysian NGOs / Partners that are actively forming and implementing solutions for our country's environmental issues.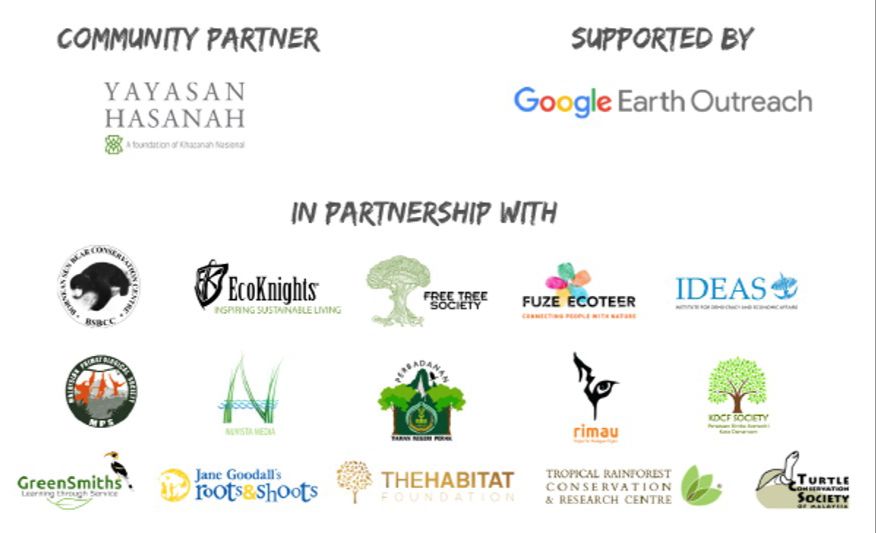 RASMA Programme 2019


PERAK STATE PARK CORPORATION (ROYAL BELUM)
156 Orang Asli villagers can now enjoy their recently cleaned village with 2 new bins installed at 2 communal areas. 30 Orang Asli kids impacted by the RIMBA card game with the purpose of community building to learn more about Malaysian wildlife.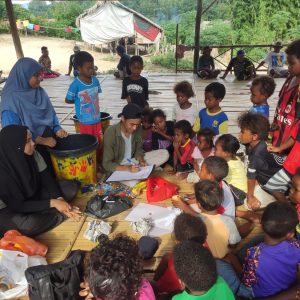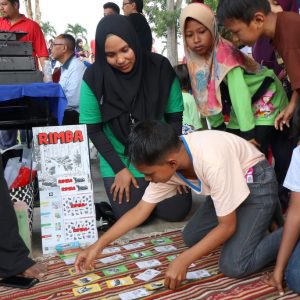 BORNEAN SUN BEAR CONSERVATION CENTRE (BSBCC)
Volunteer's responsibilities included animal husbandry such as feeding the sun bears and cleaning the cages. Volunteers were able to learn about the behavior and psychology of sun bears, and the threats they faced such as poaching and deforestation.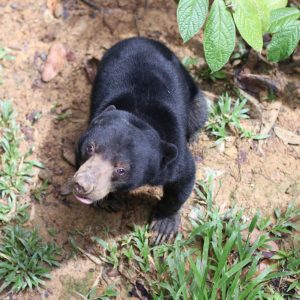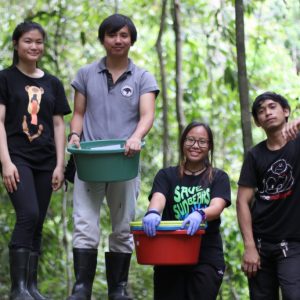 MALAYSIAN PRIMATOLOGICAL SOCIETY (MPS)
Volunteers conducted new outreach sessions at SK Temonyong, Langkawi to share the effects of plastic pollution and micro plastics on the environment, wildlife and even humans. Approximately 80 primary school kids attended.






FUZE ECOTEER
Volunteers were given extensive lessons on turtles, the role they play in our marine environment as well as conservation efforts to preserve and protect their species.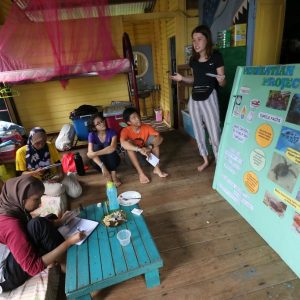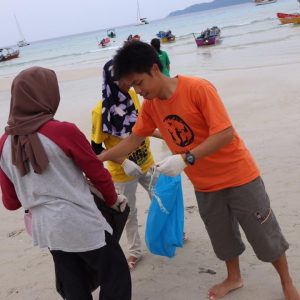 PERSATUAN PELINDUNG HARIMAU MALAYSIA (RIMAU) & NUVISTA MEDIA SDN BHD
Volunteers helped with the Global Tiger Day event attended by 300 people, as well as assisted the program team to generate publicity materials.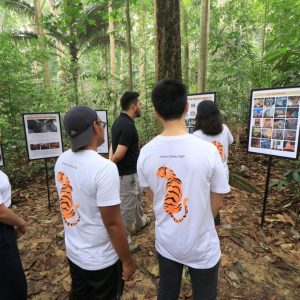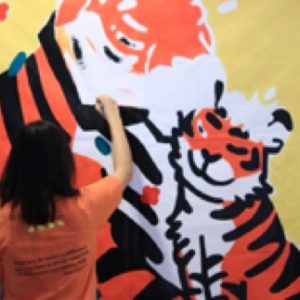 TROPICAL RAINFOREST CONSERVATION & RESEARCH CENTRE (TRCRC)
Volunteers at Banun, Perak were able to provide additional manpower in day-to-day operations, learning TRCRC's SOPs and providing feedback for improvement. They also helped in the Global Tiger Day event at Gerik, attended by around 300 people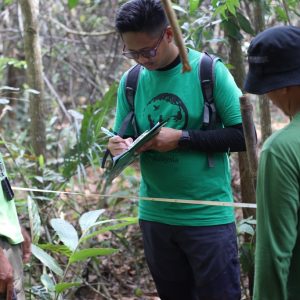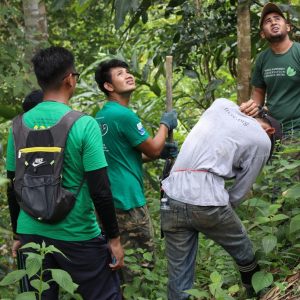 PERSATUAN RIMBA KOMUNITI KOTA DAMANSARA SELANGOR (KDCF)
10 volunteers take turns to volunteer with KDCF Society every weekend at their River Cleaning programme. They also volunteered with maintaining the cleanliness of the area including lake clean ups and street cleaning which contributes to the longevity of the area's condition. A few hundred kilograms of waste were collected throughout their time and benefited 800 - 1000 users like hikers, cyclers and trail