Rx: Read
---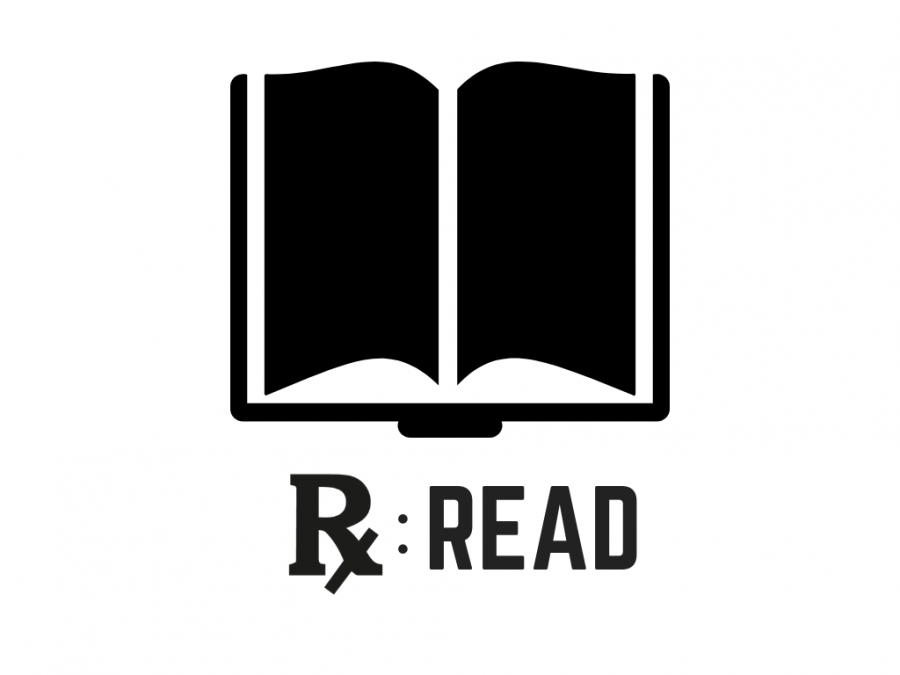 WHAT it is :
Rx : Read is a play on "Rx", which is the medical abbreviation for prescription. It is derived from the Latin word for "recipe", which means "to take". Basically Rx : Read literally means a prescription to read books.
Rx : Read is a project that aims to equip paediatric wards in government/public hospitals with a reading corner to provide its young patients with an escape from the stresses of hospital life into a world of imagination that books can offer.
This project is customisable in the sense that reading corners can be created in one or more paediatric wards in a hospital, depending on the budget given. The cost includes shelving units, a book trolley (for kids who are unable to leave their beds), basic kids' furniture and decorations, wall hangings/posters/pictures, board games, and of course – books!
It is also a sustainable project where corporate partners can return in 6-12 months and reassess the reading corners to refurbish/redecorate, and of course, to bring in new books! All this can be done in a tasteful, hospital-friendly event that could involve other elements like additional donations of money, much-needed items or goodie bags for the young patients. Again, it is all up to the budget provided.
In line with the core values of Roots & Shoots – we are helping groups of people put their good intentions into good work via service that will bring benefit to other living beings… and Rx : Read definitely fits the bill by creating a little oasis of cheer in a hospital ward.
WHY Reading?
It's no surprise that most people find being in a hospital very stressful. Imagine that stress on a child who not only has to endure medical procedures, but spending days, weeks, even months, in a hospital bed, far from family and friends and the world they called theirs.
Reading is known to reduce stress, and produce a calming effect. In fact, a 2009 study by the University of Sussex has found that reading can reduce stress levels by as much as 68% – even more than listening to music or going for a walk! Reading is SO relaxing, research has also shown that it promotes better sleep and restfulness – which of course, is definitely a big plus when it comes to promoting healing and body repair functions.
And any avid reader will tell you that there is no feeling lonely when a good book is in hand. Keeping the mind active with a good book not only provides a great escape into the world of imagination, but keeps the brain stimulated and mind engaged. In a nutshell : nurturing the mind as the body heals!
Providing a little corner packed with books and simple, old-school fun would provide young hospital patients a little respite from the dreary days of medical procedures and tests in a sterile, grey environment that is a hospital. It's easy to stick a smartphone in a child's hand and let go – but wouldn't it be more worthwhile to help a child's mind GROW with books?
HOW it works :
Step 1 : Interested groups (corporates, independents, academic institutions) contact us, inform us of their intent to start an RX:Read project.
Step 2 : We contact the government/public hospitals (or, if there is a hospital specified) to explore areas that would suit the event best (number of wards, space we can work with, budget, etc)
Step 3 : We contact the interested group and present our Rx:Read activity for them.
Step 4 : We get moving on the approved proposal and start making arrangements for the event!
Step 5 : Rx:Read Time!
WHO can participate?
Corporate groups and organisations of all sorts, even social groups (eg. a bunch of friends, a recreational sports club, etc) who would like to give back to the community in a simple yet very meaningful way. There is no age requirement nor restriction.
GAINS :
Corporate groups that initiate the activity will give back through an act of service for sick children. It could be a hospital in the town/district in which their company is situated; or in the case of community groups – the area they live in together. Not only is the CSR requirement of the company fulfilled – it will be a great feel-good activity for the staff.
The hospital benefits from having additional enrichment for their patients in the paediatric ward, which will help patient morale and make the healing process a little easier. Again, the emphasis is on government or public hospitals as they have less funding and more patients – hence, enrichment such as reading corners would not be in their priority list.
The children will benefit from having something to occupy their mind with, and have books heal their minds as their bodies get better; and parents will have less stress knowing their children are not as bored or restless when they're not around.
WHEN can a Rx:READ project take place?
Given the fact that sadly, there are ALWAYS sick children in hospitals – there is no set time of the year that an Rx:Read project should happen. It's all up to YOU!
Are YOU a Rx:READ partner?
We are open to all interested parties who would like to help ease the stresses faced by children who are warded in hospitals – as a way to give back to the community.
The total cost for this project (with the assumption that nothing is sponsored) is approximately RM15K.
We believe that the positive brand association with a campaign such as this one will prove to be an asset to any corporate body that believes in creating a positive impact for a community in a way that is shows the spirit of kindness and compassion for all.
We are excited at the prospect of partnering up with an organisation such as yours and are hopeful for positive feedback.
You can reach us at [email protected] or contact Rina Omar, Programme Manager directly at 012 2056570.