SerVISIT
---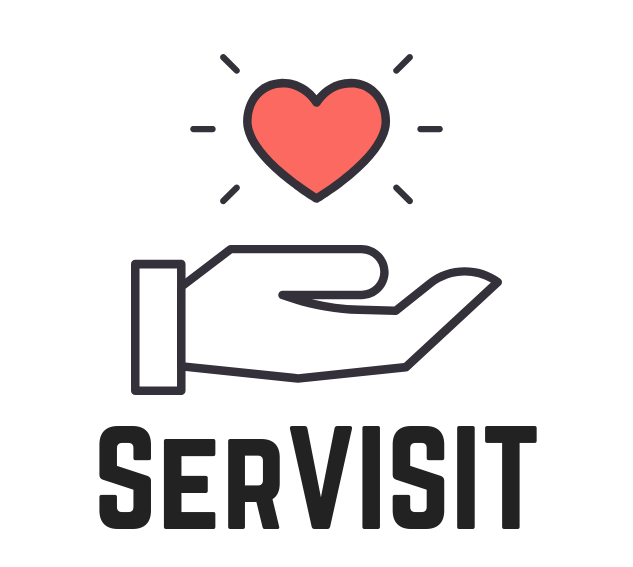 WHAT it is :
A community service project that enables corporations/organisations to give back to their communities through service visits to homes and orphanages. SerVisit, from the words 'service' and 'visits' is aimed at those looking to not only visit a home/orphanage but also commit to service work at these places, such as minor fixer upper jobs, minor paint jobs, etc – depending on the needs of the home/orphanage.
HOW it works :
Step 1 : Interested groups (corporates, independents, academic institutions) contact us, inform us of their intent to conduct a SerVISIT and why.
Step 2 : We select a home/orphanage from a list that we have curated based on need (requests from the interested group to service a home/orphanage of their choice are also accepted) .
Step 3 : We get in touch with the home/orphanage and work out what needs to/can be done with the resources allocated by the interested group.
Step 4 : We present the SerVISIT proposal to the interested group for approval; after-which we start making arrangements for the project.
Step 5 : SerVISIT time!
Interested groups will be informed of the rules and regulations enforced by the respective homes/orphanages. SerVISITS are half-day activities.
WHO can participate?
Corporate groups and organisations which are interested to give back through a community service activity that benefits and underprivileged segment of society. There might be certain age restrictions depending on the home/orphanage being visited; we will consider this when selecting a home/orphanage to meet the needs of the interested group.
WHY SerVISIT?
SerVISITS are fully customisable community service activities which seek to improve the quality of life for the residents at homes/orphanages. When we developed this service project, we designed it with the intent of maintaining a sustainable relationship with the homes and orphanages. What this means is, different interested groups will be servicing the different needs of the homes and orphanages on the list we have curated.
The highly customisable nature of this project allows a lot of flexibility to interested groups; whatever your needs are, we will try our best to meet them.
WHEN?
We would require 2-3 months notice to ensure a successful SerVISIT.
SerVISITS can be conductor on weekdays or weekends; however, if the interested group wishes to have interactive sessions with kids from an orphanage, we strongly advise conducting the SerVisit on weekends and during school holidays; so as to not disrupt with the schooling schedule of the kids.